Press Releases
Ministers of Foreign Affairs of South Eastern Europe approve the RCC strategy for 2008-2009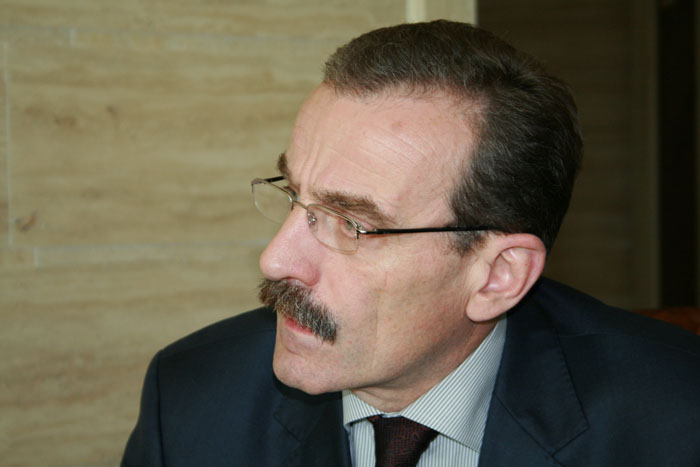 POMORIE, BULGARIA – The Ministers of Foreign Affairs of the South-East European Cooperation Process (SEECP) approved in Pomorie today the 2008-2009 Strategic Work Programme of the Regional Cooperation Council (RCC), presented to them by the RCC Secretary General Hido Biscevic.
Secretary General Biscevic called upon the countries of the region to take the best possible advantage of the RCC, as their joint institution, in achieving their strategic goals.
"I invite the countries concerned to continue swiftly with the reforms needed to accelerate the process of European and Euro-Atlantic integration in South Eastern Europe."
The ministerial conference was held at the end of the Bulgarian SEECP Chairmanship-in-Office. The Republic of Moldova will be the SEECP Chair for the next 12 months.
The Ministers discussed the latest political developments and the perspective of European and Euro-Atlantic integration in the region.
The Concept Paper on regional ownership is available at www.rcc.int, while the full text of the 2008-2009 RCC Strategic Work Programme will be posted on the RCC website tomorrow, following the approval by the SEECP Heads of State and Government.
More news