Documents and Publications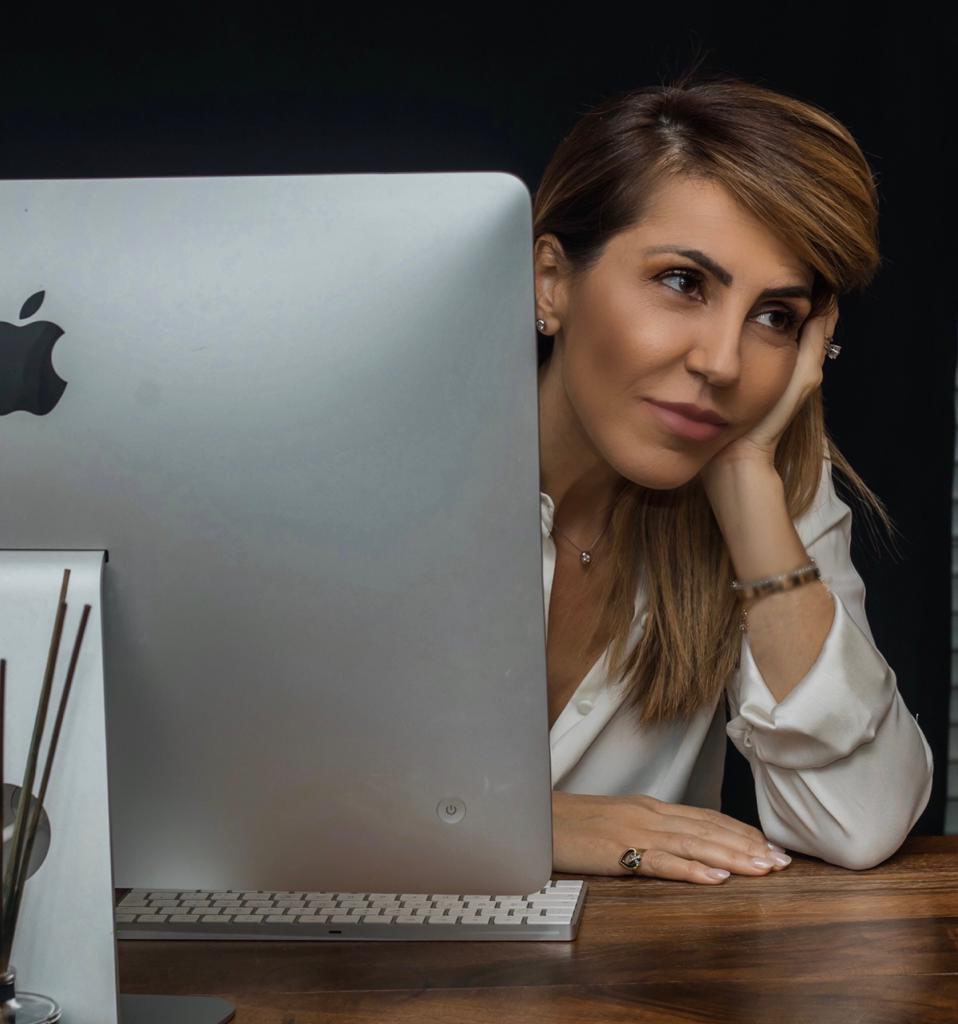 My "whack a mole" questions on Innovation, Op-ed by Majlinda Bregu, RCC Secretary General
19 Feb 2020 | INTERVIEW/ARTICLE
RCC Secretary General Majlinda Bregu on the necessity of investing in innovation as the engine of the economic growth in the region: "I am still wandering how good we, from this region are in finding the needle in the haystack of vast pools of innovation and technology?
The right needle I mean, the one that can help us spot anomalies in this global reshape of economies, called 4th industrial revolution?!
What novelty is fit for us to help our region change dramatically from a laggard in innovation into a competitive one and get more from these "game of zones" in technological upshift?"

---