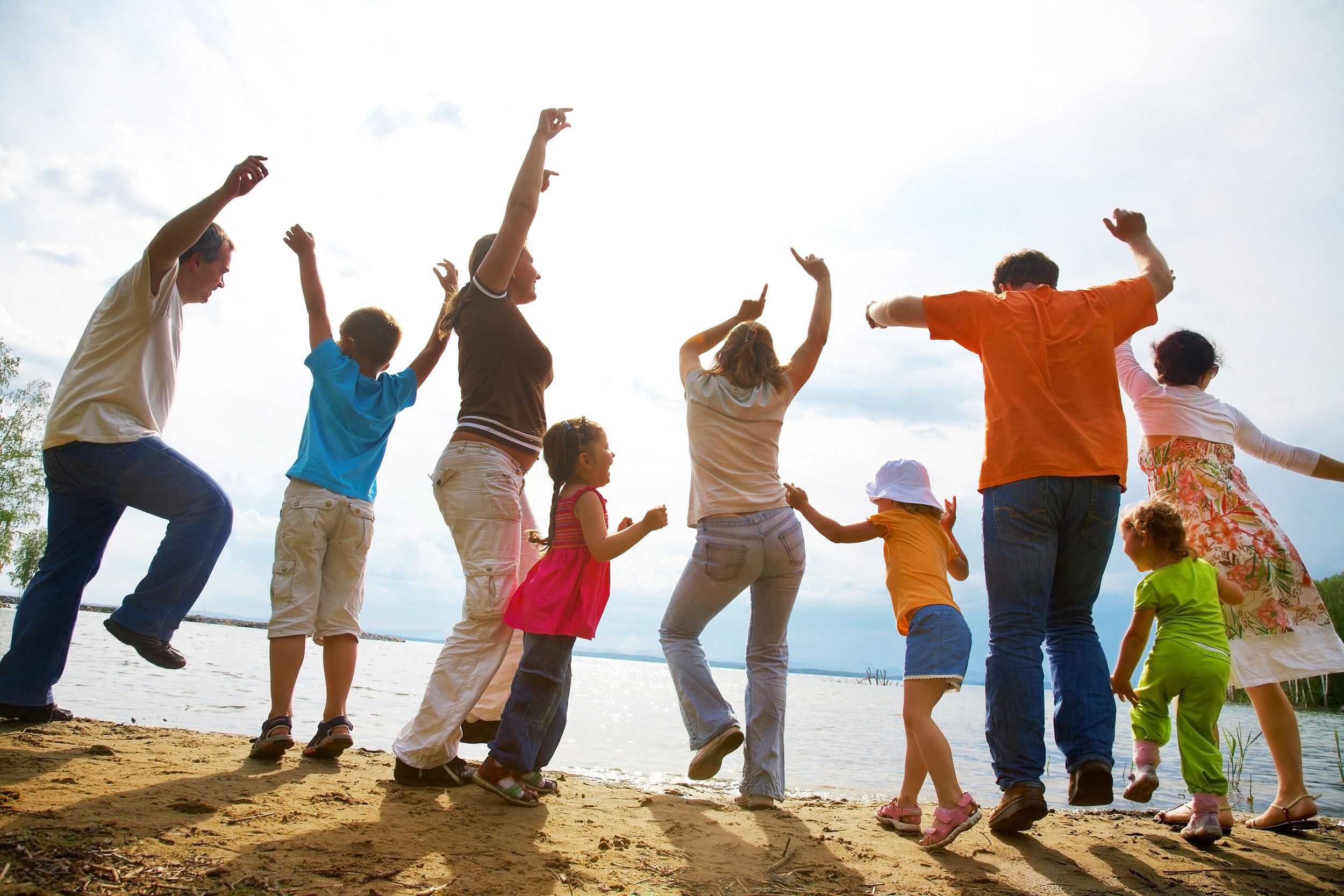 Human Capital
Better opportunities for decent work and good life
Our aim is to support sustainable transformation of the region towards the knowledge-based economy which creates equal opportunities for all citizens and leaves no citizen behind.
Objectives
Effective education and employment policies which leave no citizen behind
Innovative research and development and Open Science
Free movement of students, researchers and workforce
Equal opportunities for all citizens
Open, inter-connected region
Results
Joint Statement on European Commissions' Horizon Europe proposal agreed by the Western Balkan Six Ministers of Science
A 1.5 million EUR project for improving employment policies in WB6 implemented with the follow-up project already started
Statement on Principles for Automatic Recognition of Academic Qualifications in the Western Balkans endorsed by the Ministers of Education
Western Balkans Declaration on Recognition of Academic Qualifications, a joint model for automatic recognition of academic qualifications in the WB which was annexed to the conclusions of the Poznan Summit in 2019, agreed on; it is being implemented through development of the Joint Information System and the Regional Recognition Database
Joint Statement by the Western Balkan Ministers of Science on European Commissions' Horizon Europe proposal facilitated
Networking between regional EURAXESS offices supported
Participation of Western Balkans Ministries in charge of science in regular EU member states' meetings and reporting on open science brokered and supported, and regional action plan to support development of Open Science in South East Europe developed
This flagship is designed to address some of the main obstacles identified during the development of the SEE 2020 Strategy: limited mobility in the region; underdeveloped skills base; skills mismatch with the labour market needs; and cumbersome recognition of professional qualifications. It is developed on the premise that development of education and improvement of labour force skills are key factors that will underpin future economic recovery, growth of SEE economies and restructuring towards knowledge-driven economies.