Employment and Social Affairs Platform - ESAP

The ESAP is a regional 1.5 million EUR project financed by the EU and implemented by the RCC. It began its implementation in March 2016 and will last until March 2019. The main beneficiaries of the project are the Ministries of Labour and Social Affairs and the Public Employment Services of the six Western Balkan economies
---
Objectives
To provide demand driven support to the national administration to effectively design, implement and monitor the implementation of national employment and labour market strategies, policies, measures and instruments
To support modernisation and capacity building process of the Public Employment Services (PES)
Results
We supported ministries of labour and social affairs from Western Balkans and Turkey in preparation of the employment measures in the process of preparation of Economic Reform Programmes (ERPs).
We conducted an in-depth national and comparative analysis of employment policies and targeted analysis of active labour market policies (ALMP) based on the EUROSTAT methodology
We provided the Western Balkans with a policy gap analysis, catalogue of the ALMPs and a clear set of recommendations for improvement of policies and ALMPs.
We developed, in consultations with the national stakeholders, and agreed upon a bench-learning methodology with set of comparable indicators and enablers for improvement of existing performance management tools in PES offices in the WB
We launched demand driven ESAP technical assistance instrument
---
After initial national consultations and the official launching conference of the ESAP project, held on 28-29 June 2016, in Sarajevo, the project implementation began along three main components.
With regards to providing a demand driven support to the national administrations in developing effective employment and social policies, we established a process of regular in-depth analysis of employment policies and targeted analysis of active labour market policies (ALMP) based on the EUROSTAT methodology to be conducted for the all six Western Balkan economies, Secondly, we developed and launched in February 2017, a process of mutual learning modelled against the EU member states mutual learning exercise.
With regards to the modernisation and capacity building of the PES, in February 2017 we launched a process of establishing a bench-learning exercise modeled on the bench-learning exercise developed and conducted within the EU PES network which will deliver regular systematic and comprehensive analysis of PES performance and its drivers and recommendations for its improvement and establish networks of partners for organisational learning and development of PES.
Additionally, we alsoinaugurated the demand driven technical assistance instrument of the ESAP project. The ministries of labour and public employment services from the Western Balkans as the direct beneficiaries of this assistance are in the process of identifying national needs and applying for the assistance.
More information about ESAP Activities are to be found at their dedicated website: ESAP ACTIVITY WEBPAGE.
ESAP Project Team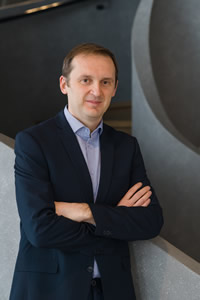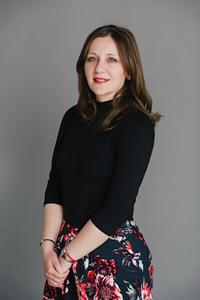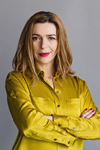 Flagship Overview