Documents and Publications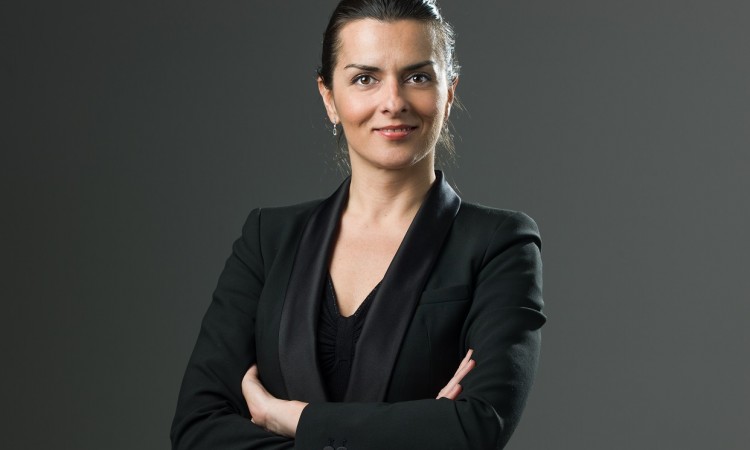 Milena Filipovic: Connecting regional tourism offer through culture tourism in Western Balkan
06 Aug 2020 | INTERVIEW/ARTICLE
Ms. Milena Filipovic the Expert on Cultural Tourism for the Triple P Tourism Project implemented by the Regional Cooperation Council (RCC) and funded by the European Union, in the latest interview for the Bosnian Federal News Agency, FENA, discussed the importance of the tourism development and promotion in the six Western Balkan economies throughout joint regional cultural and adventure tourism offer.

As an Expert on Cultural Tourism, Ms. Filipovic emphasized that the aim of the project is to present and adequately valorise the richness and diversity of both cultural and natural heritage that the Western Balkan region can indeed take pride in, representing significant development resource.

The entire interview can be found bellow.
---