Latest News
RCC helps establish the Regional Working Group on Environment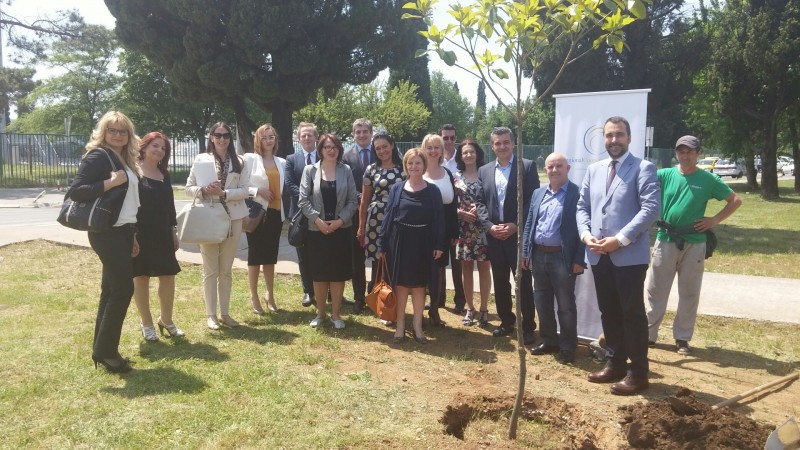 Podgorica/Sarajevo, 18 May 2015 - The inaugural meeting of the Regional Working Group on Environment was held in Podgorica last week (May 14th ) under the auspices of the Regional Cooperation Council.
Environmental protection and care is one of the four dimensions of the Sustainable Growth Pillar of the SEE 2020 Strategy and its priorities are increasing the volume of annual forestation, identifying steps and measures necessary for advancing the water, energy and food nexus approach, enhancing private sector participation in financing water infrastructure, increasing adaptive capacity through awareness raising and education on climate change adaptation and developing and putting in place measures to increase the share of irrigated agricultural land.
The Regional Working Group on Environment will provide much needed political coordination on the implementation of this important dimension of the SEE 2020 Strategy. The inaugural meeting of the Regional Working Group gathered the representatives of SEE line ministries responsible for environment, water and climate change, representatives of the RCC and regional dimension coordinator organizations. The Working Group adopted Regional Programme on Environment "Sustainable Management of Natural Resources in support of Green Growth" for the period 2015-2017. And, in line with the goals and ambitions, the event ended with a memorable tree-planting ceremony in one of the most beautiful parks by the River Morača in Podgorica.