Documents and Publications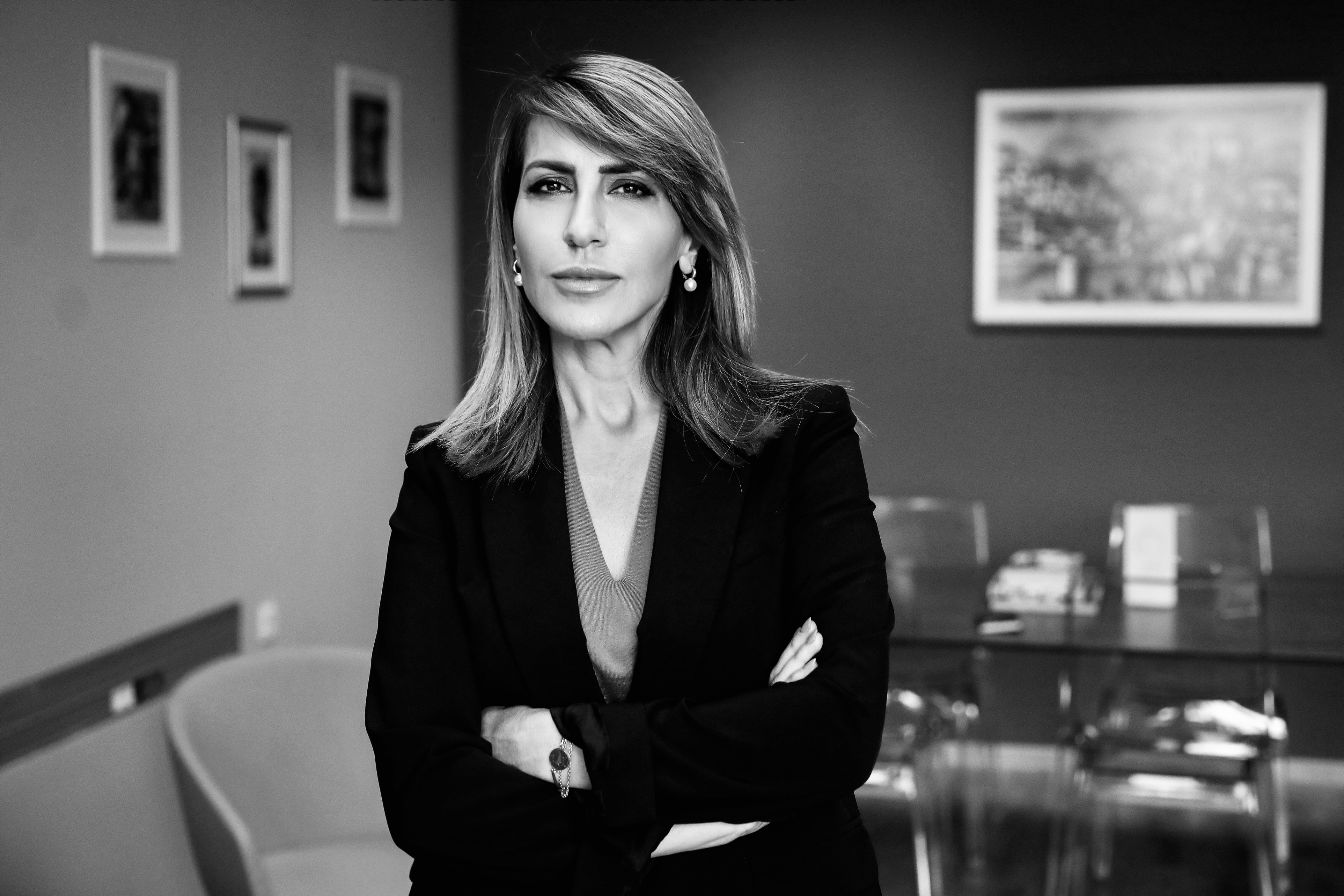 Viral slowdown, Article by Majlinda Bregu, Secretary General of the Regional Cooperation Council (RCC)
19 Jun 2020 | INTERVIEW/ARTICLE
Article by the RCC SG on the effects of coronavirus on employment in the Western Balkans.

"According to ILO estimates, in the second quarter of 2020 the Western Balkans will lose 11.6% of hours worked due to the COVID-19 pandemic. This is equivalent to more than 800,000 employment losses and could almost entirely wipe out the gains in employment the region has accumulated since 2012."

"While ensuring the health of the population is of utmost priority, economic measures need to be implemented hand in hand in order to preserve employment through subsidies and financial support or to compensate for the loss of jobs or economic activity.

Any economic and employment support scheme in the Western Balkans should also be accompanied by incentives to tackle some of the existing labour market challenges, such as for instance supporting the transition from undeclared into declared work as well as reskilling and upskilling the workforce in order to prepare them better for a continuously evolving labour market."

---