Connectivity

We are working towards a better connected Western Balkans, integrated in the EU transport, energy and digital networks and markets
---
Objectives
Roaming free region by July 2021
Digitally transformed region
Region integrated in EU digital programmes and frameworks
Improved cybersecurity, trust in digital services and protected critical infrastructure
Efficient use of energy and higher share of renewable energy sources
Safeguarded environment and mitigated human impact on climate change
The Paris Agreement on Climate Change to keep temperature growth well below 2℃ implemented
2030 energy and climate framework policy targets defined and successfully achieved
Modernised transport market and services. Interconnected, decarbonised and intermodal transport system with highest safety standards developed.
Results
The RCC brokered a new all-inclusive WB roaming agreement leading to roaming Free Western Balkans in 2021
We supported regional agreement that led to a cut of roaming costs up to 80% in the region;
Brought digital transformation challenges to the highest political level and established a regular regional policy dialog on digital transformation in a form of the Western Balkans Digital Summit
Promoted use of clean and sustainable energy, and transformation of transport sector in the region
Launched regional initiatives to protect the environment and mitigate climate change, to enhance sustainable use of biodiversity and prevent and disrupt environmental crime
---
This flagship initiative is designed to address the non-physical challenges and the poor connectivity of the region within itself and with the rest of the continent. Poor inter-connectedness of the region's economies by road, rail, energy, and digital networks adversely affects the growth of markets. The region needs to make substantial upgrades in its connectivity so as to widen access to markets and make the Western Balkan's private sectors and societies better integrated regionally and with the EU. The development of physical infrastructure should be in line with the EU acquis in the field of digital, environmental priorities and commitments, as per those defined by the Paris Climate Agreement, the UN 2030 Agenda for Sustainable Development, and in line with the EU accession requirements including 2030 energy and climate goals.
Connectivity flagship agenda, which is a part of the RCC's South East Europe 2020 Strategy, is being implemented through three main components, and those are:
The RCC team in charge of the flagship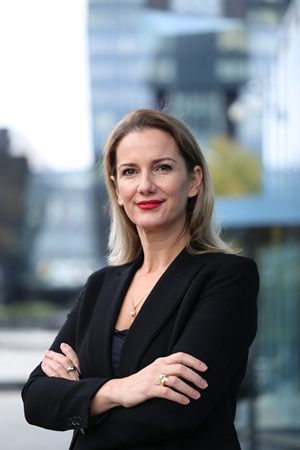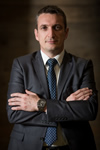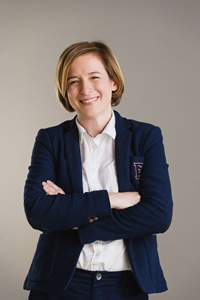 Flagship Overview